welcome
website still in full update / some parts not yet updated
News:
Happy !
Bronze in Editorial/General News and
Bronze in People/Life Style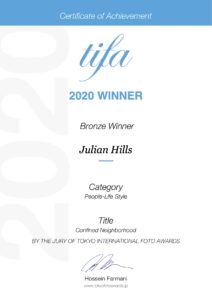 picture in exhibition in New York ! VERY happy me !
So happy to have one of the 1000 worldwide pictures selected for their exhibition
#icpconcernedglobal
Global Images for Global Crisis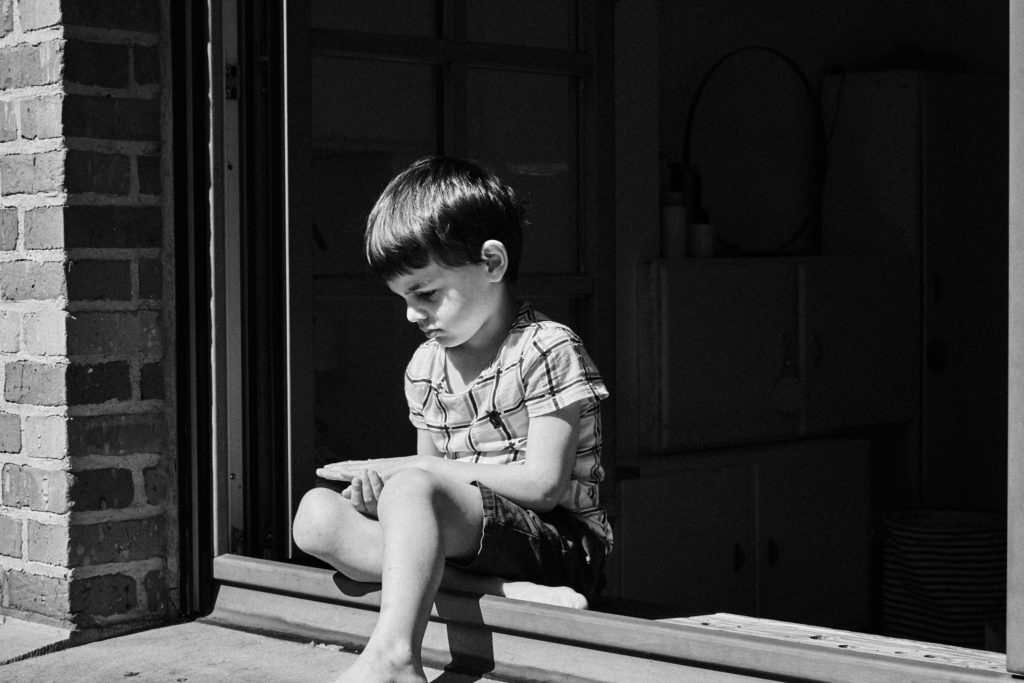 ---
I'm honoured to participate as guest at a lovely exhibition from "Bruxelles Pixels" !
From their website:
all info : bruxellespixels.be/
After these complicated months our motto "Make Brussels Tof Again! »Is more relevant than ever.
After Schieven Regards I and Schieven Regards II , Schieven Regards III invites you once again to discover an offbeat and positive vision of Brussels.
The 7 projects presented are: